Our goal is to enrich the everyday lives of Canadians by embracing the potential of the places and spaces we own and operate, and by curating memorable experiences.
We invite you to visit our company website to find out about Canada Lands' work across Canada
Learn More
A proven track record
For nearly 30 years, Canada Lands has led some of the most sought-after real estate developments across the country while overseeing attractions operations in a financially self-sustaining manner. We enhance communities and maximize our contributions to Canadians. Our initiatives adapt with our communities, and as such we continue to seek new ways to further our social impact.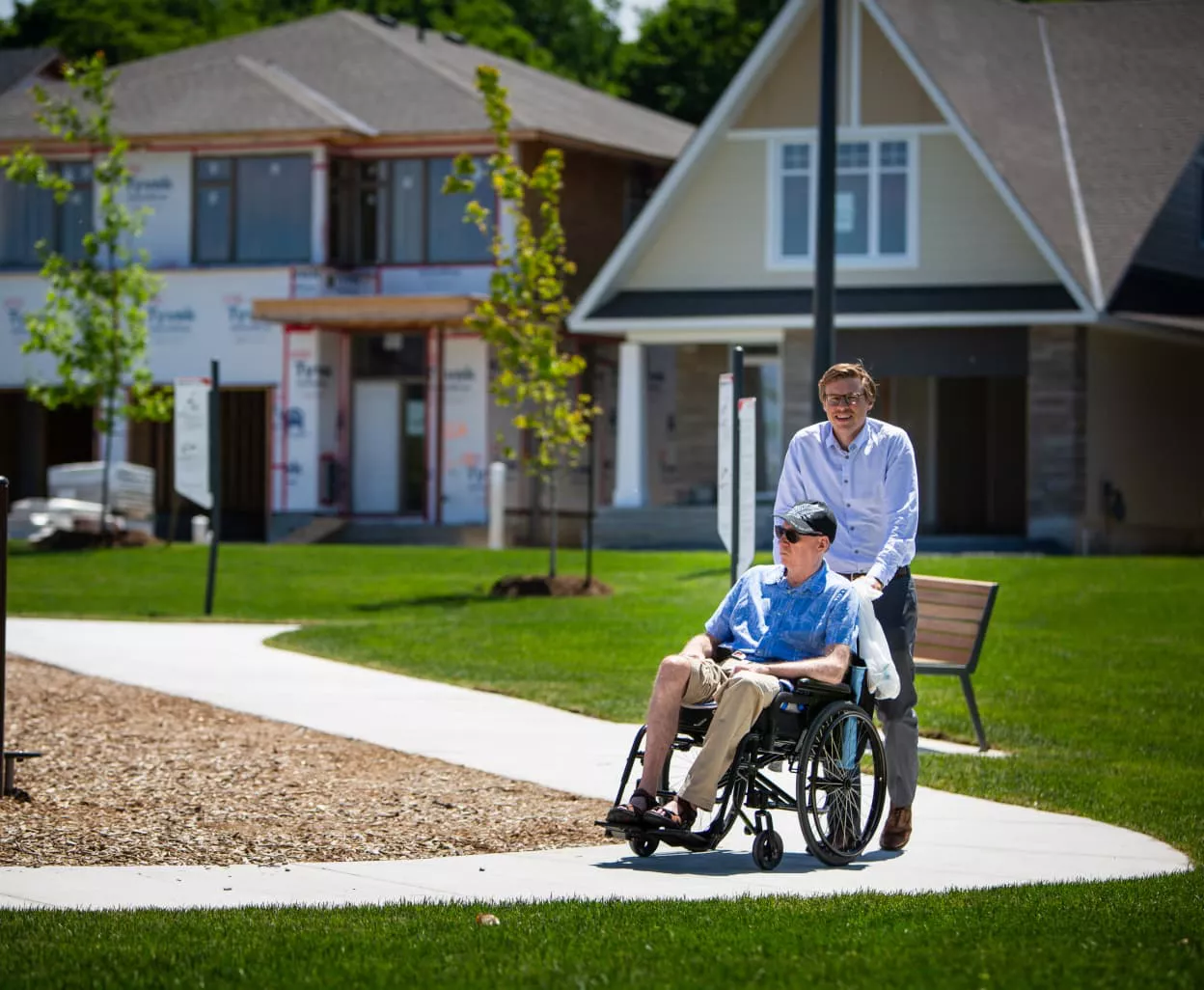 Social impact
Canada Lands prides itself on its social impacts in Canadian communities – from enabling affordable housing to historic Indigenous partnerships, while supporting important initiatives such as 2SLGBTQ+ community allyship. Canada Lands seeks to broaden the diversity of engagements providing space for different viewpoints.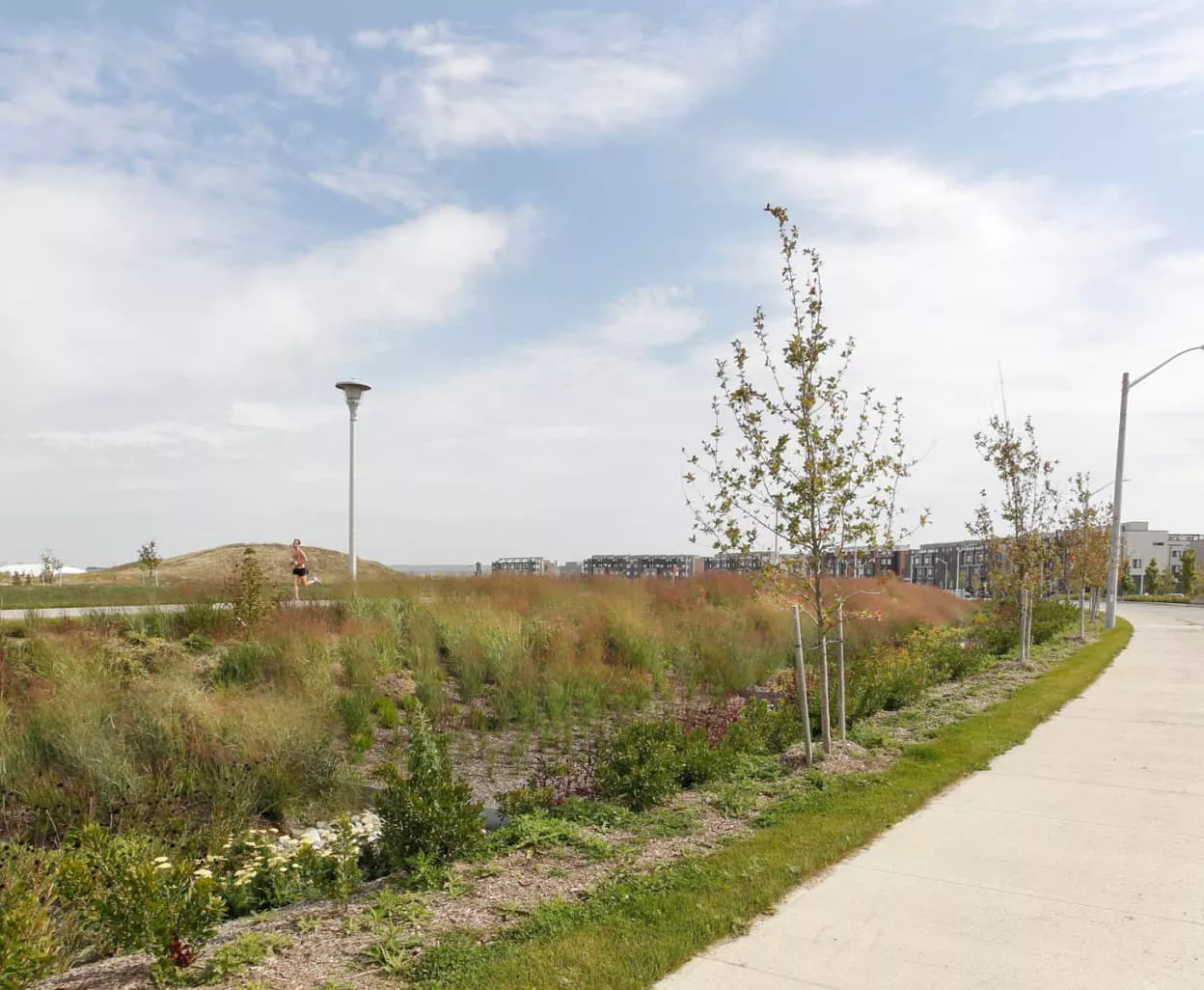 Environmental sustainability
An important consideration for us is environmental sustainability. We're making progress towards achieving net-zero carbon emissions, reducing our energy and water consumption, and meeting other emerging environmental goals. Our sustainability objectives seek to address climate change by promoting greener initiatives and biodiversity. Learn more about some of our corporate priorities by visiting our Strategic Plan page on our company website.
Canada lands newsletter
Stay in the know
Canada Lands has introduced a corporate newsletter called "RendezVous" that highlights significant updates from the Corporate, Real Estate, and Attractions divisions all in one! Subscribers can stay in the know on our latest developments and news by subscribing to our newsletter. We look forward to keeping you informed of our future success stories!
We invite you to visit our company website to find out about Canada Lands' work across Canada
Subscribe