Currie
Currie is a thriving residential community with emerging retail and mixed-uses under development. All conveniently connected by major transportation routes and minutes from downtown. Currie offers urban accessibility and suburban charm.
Boasting a fast growing population and a myriad of businesses, the area also provides 55,741 sq. m (600,000 sq. ft) of office, institutional space, and land for lease. Nestled amidst well-established neighbourhoods, schools, and essential services, Currie presents an ideal environment for both residents and businesses alike.
Incubating businesses for the last 20 years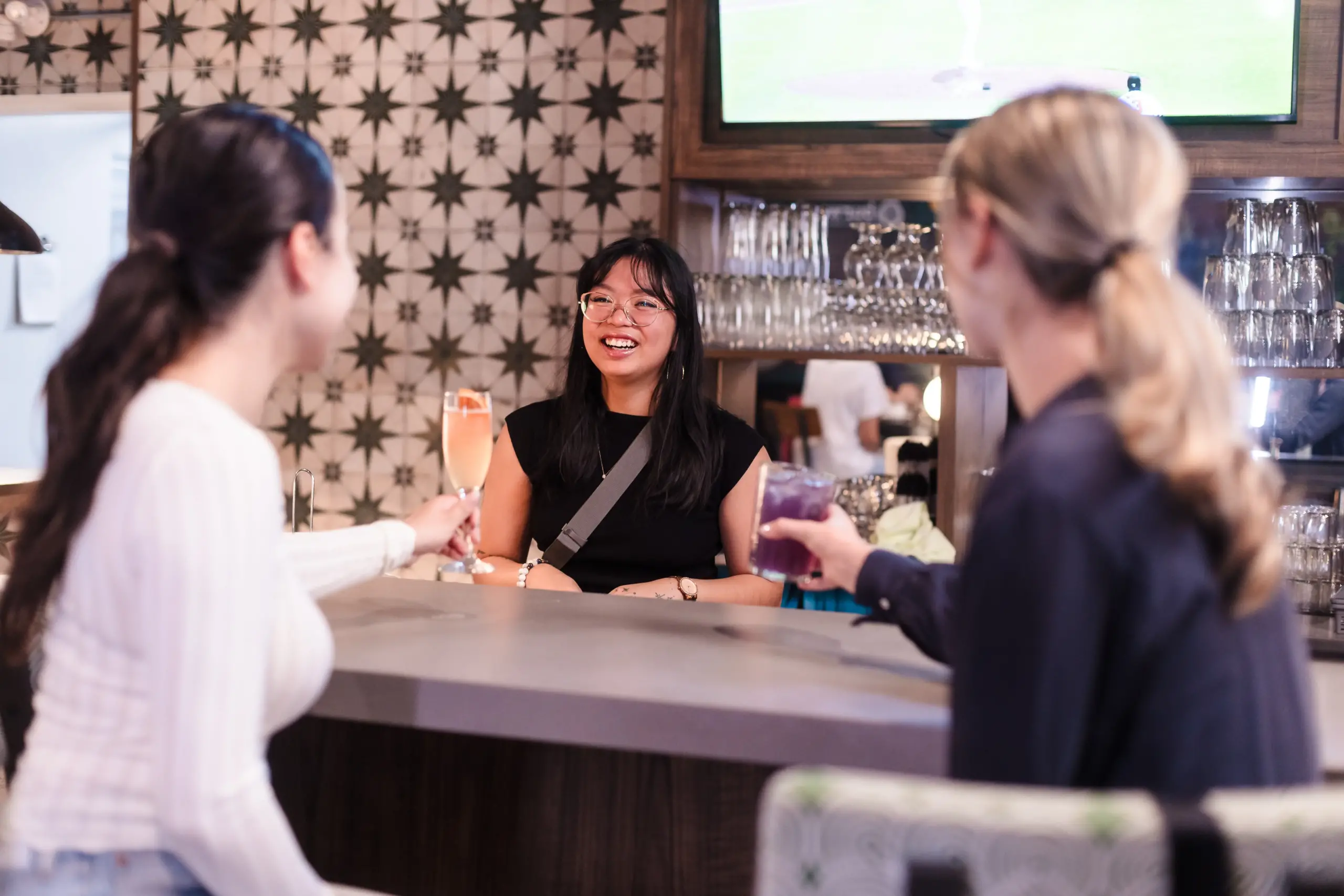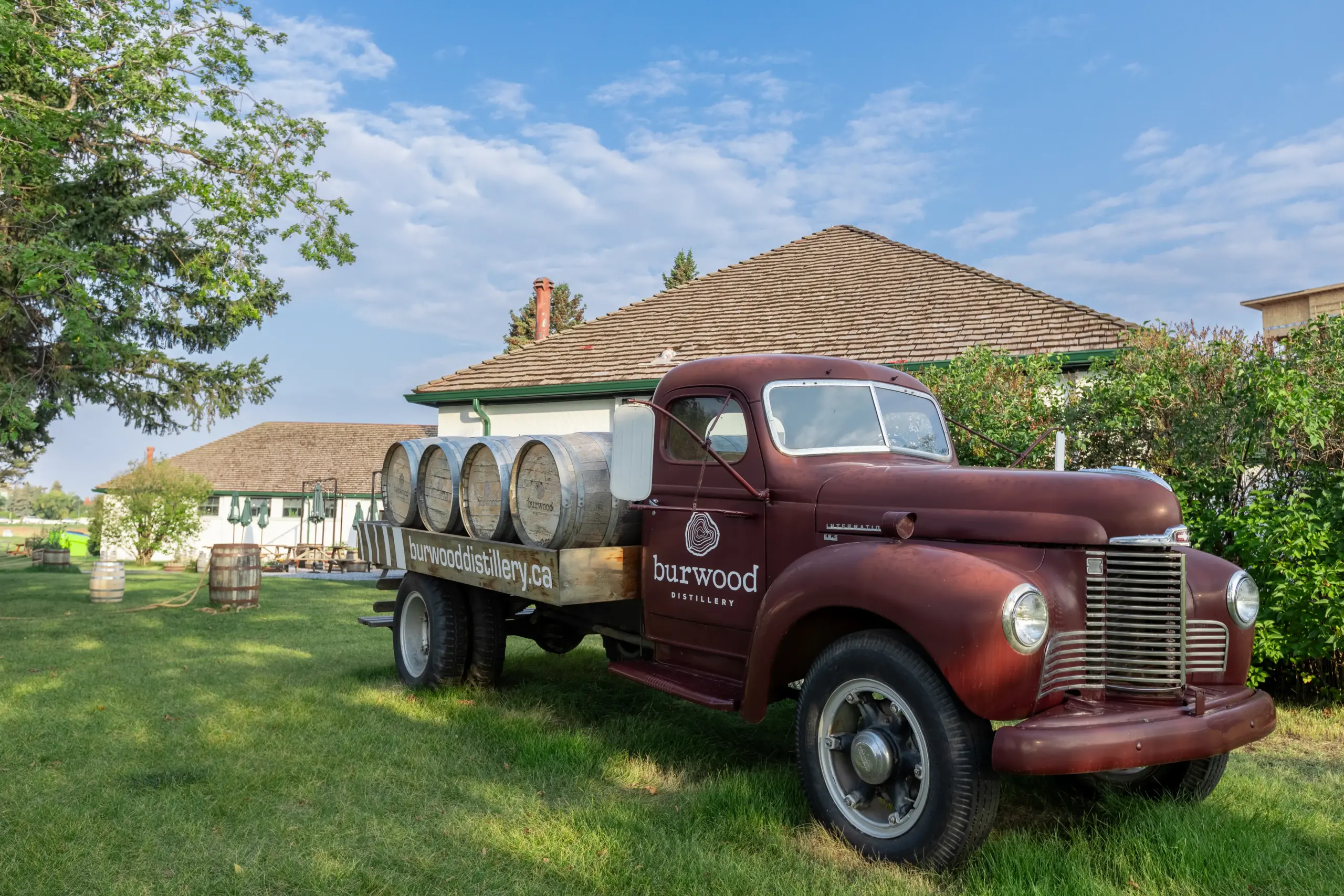 Shaped by award-winning master developer Canada Lands Company, Currie's business and commercial space is a new approach to bringing greater connections to the way we live, work and play. Whether you're an entrepreneur, small business or are simply looking for a variety of spaces with unique character, Currie offers diversity and great value at competitive rates.
An unmatched inner city Calgary destination
Character spaces
(including designated heritage buildings)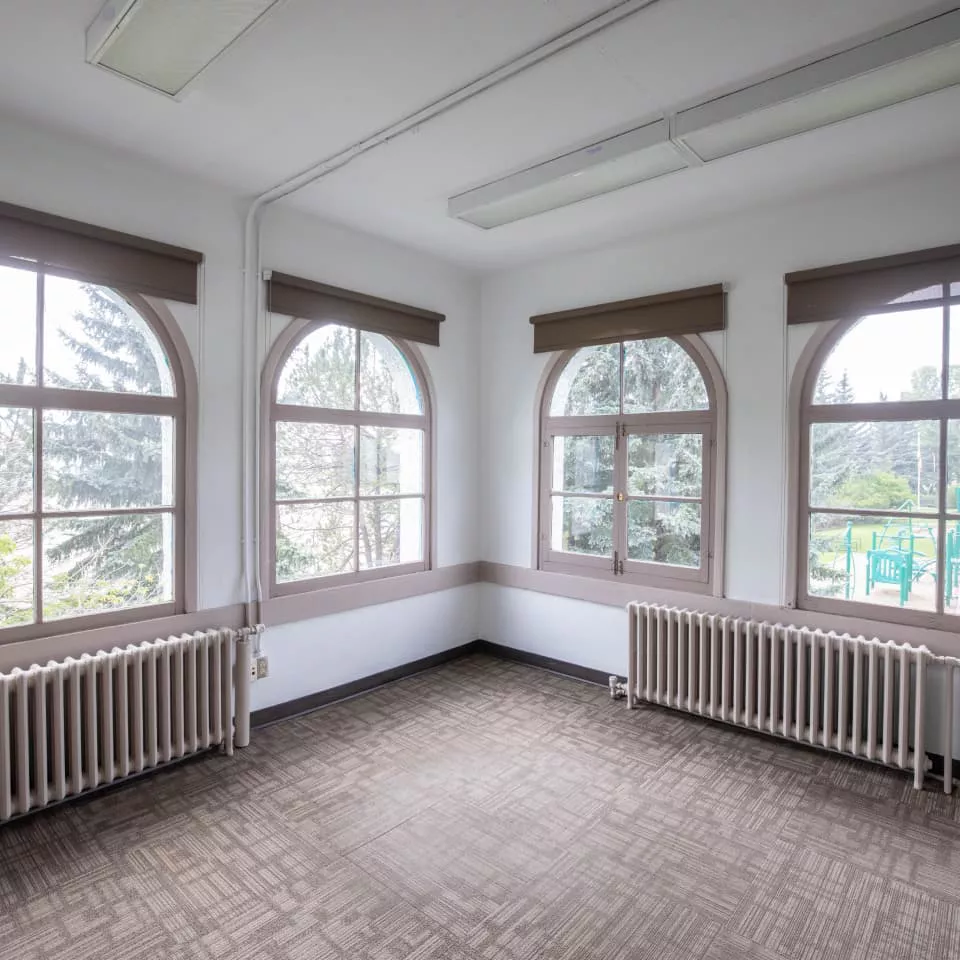 12,000 estimated residents upon completion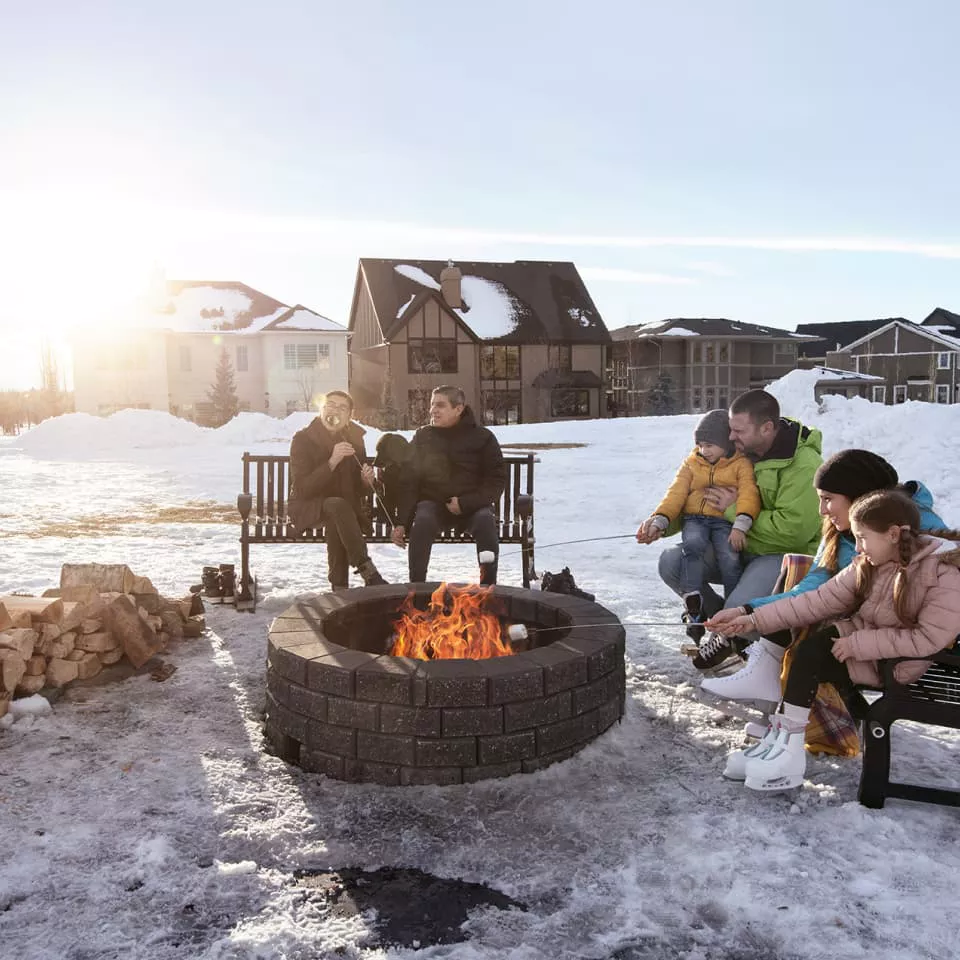 Accessible via Crowchild Trail
(94,000+ vehicles daily)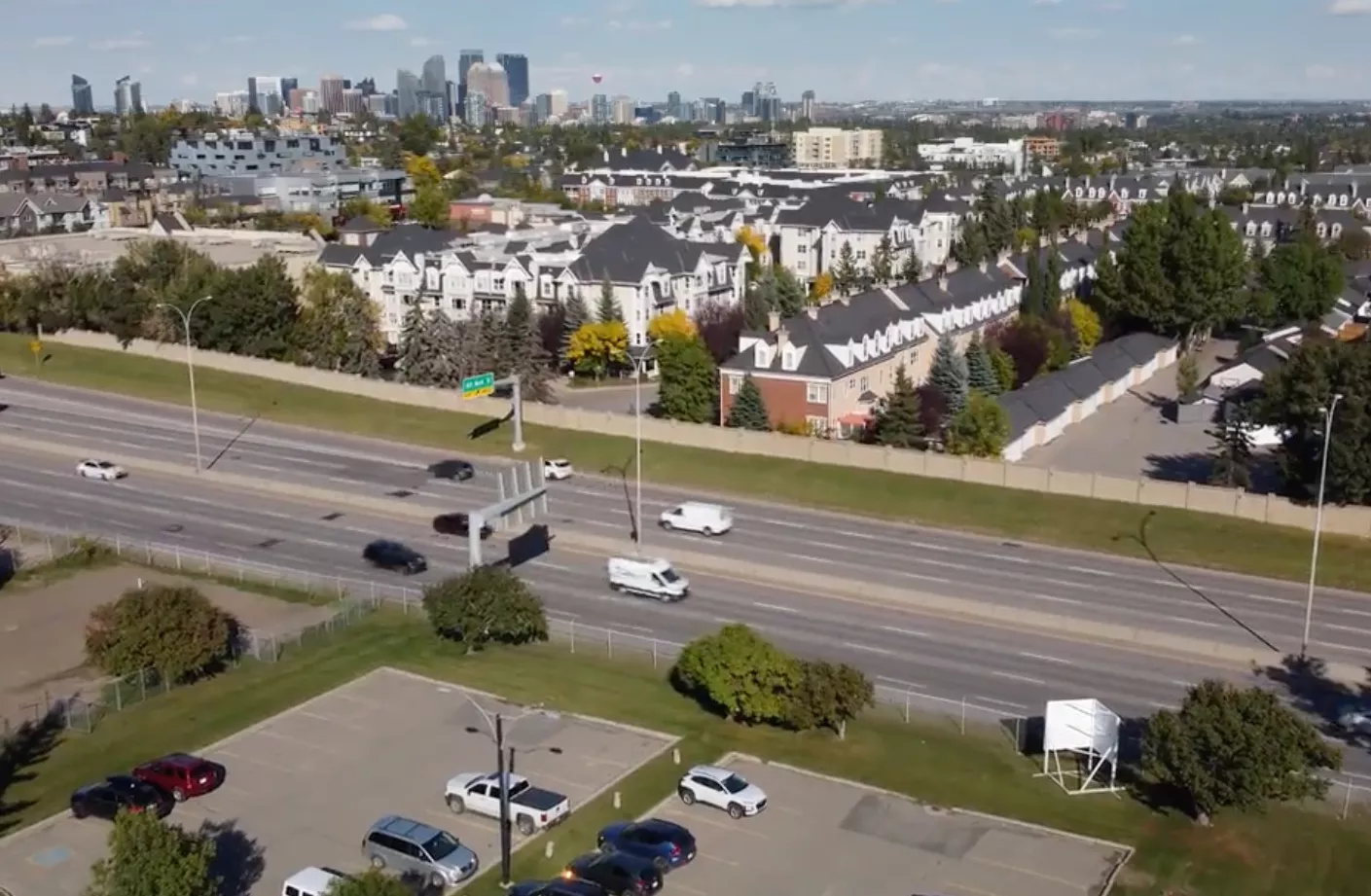 A variety of commercial spaces and sizes available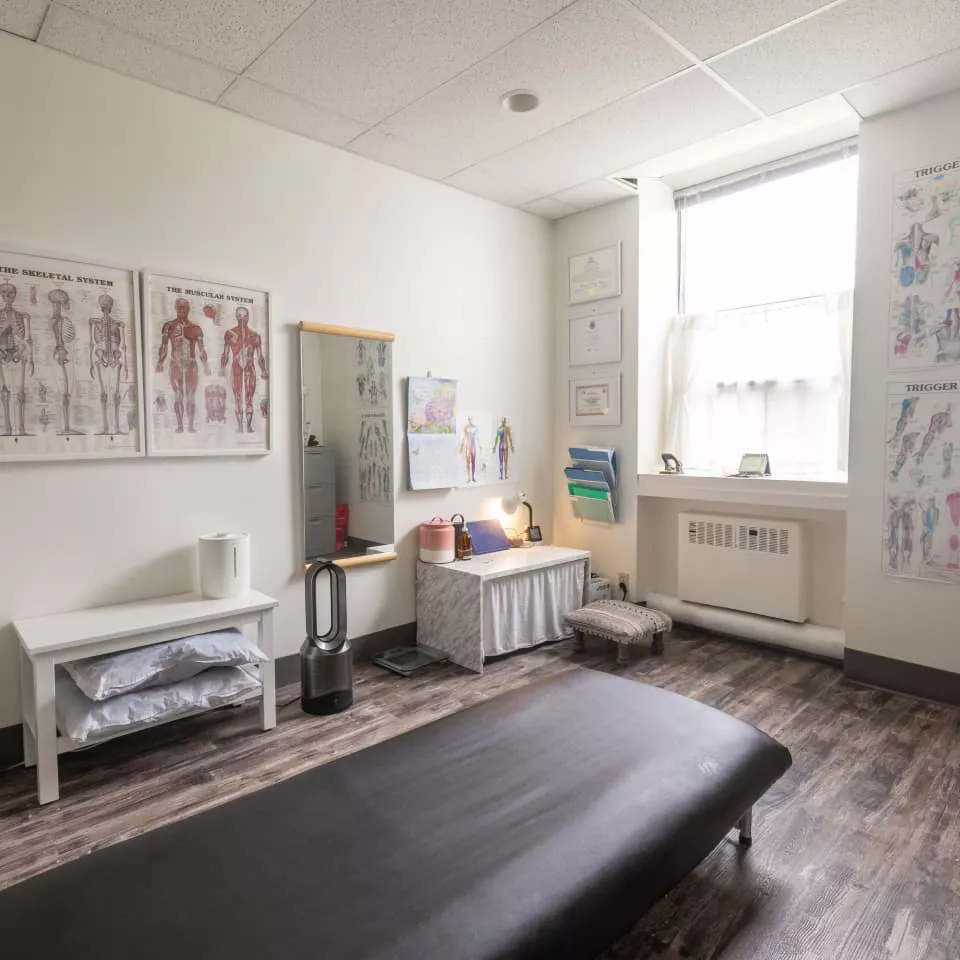 Adjacent to Mount
Royal University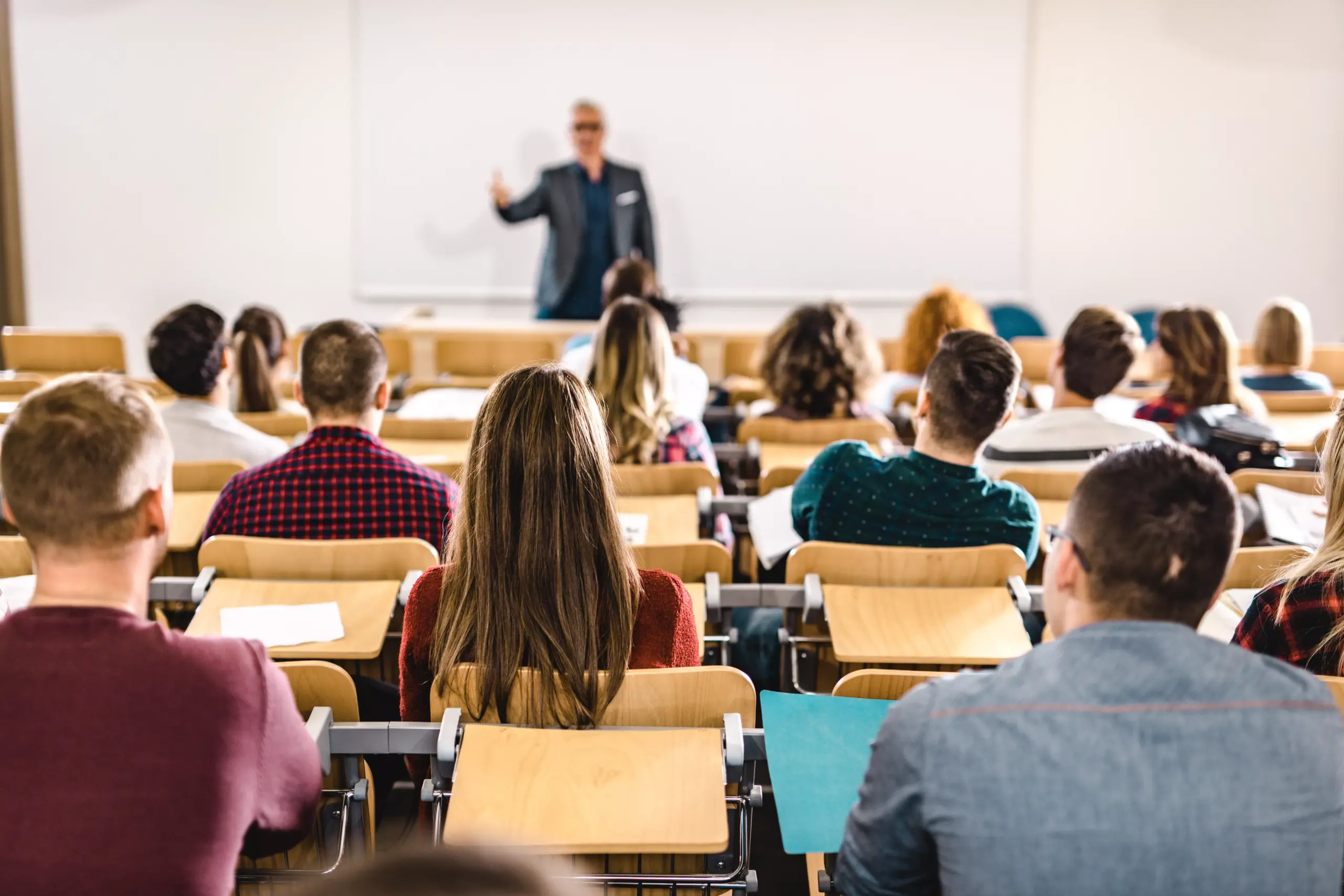 Minutes to Marda Loop and other communities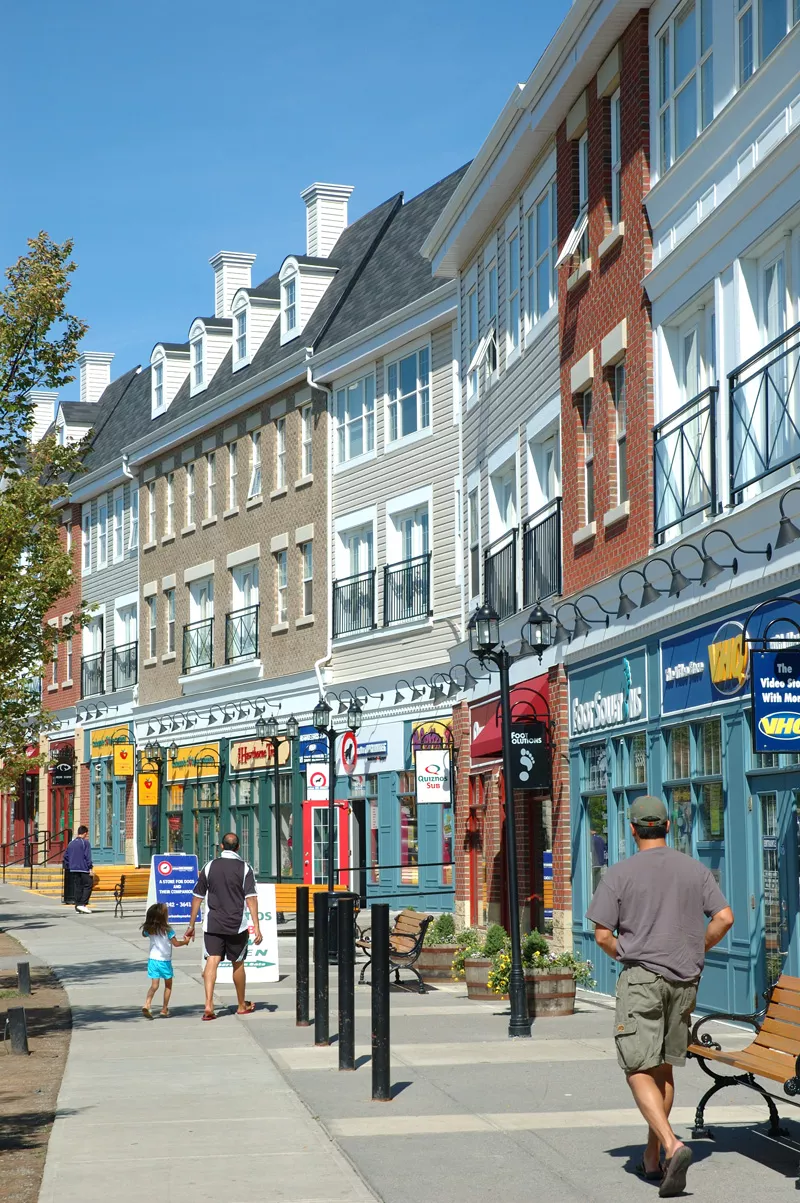 7 minutes from
downtown Calgary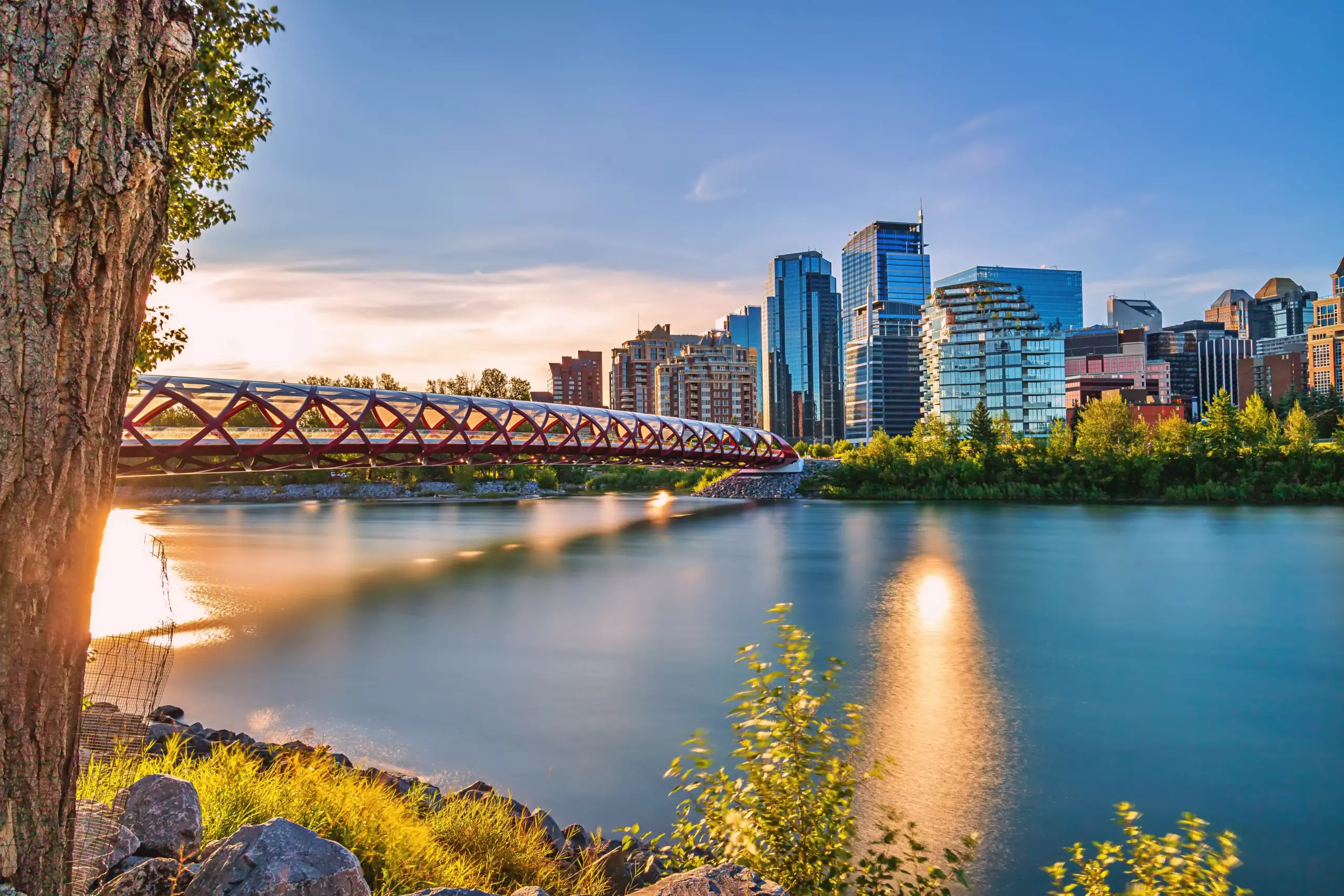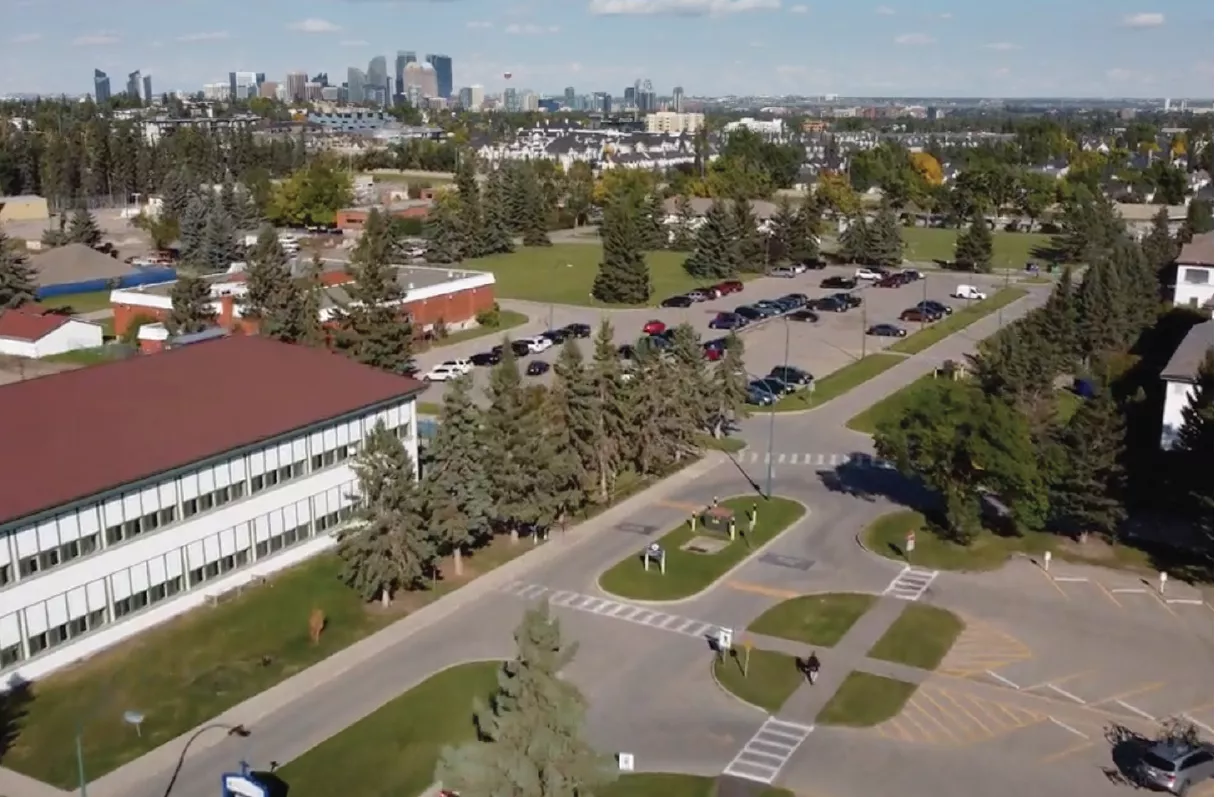 The master-planned community of Currie is designed to be multi-modal, accessible and provide a foundation for the community to be a vibrant and sustainable urban village. Currie is looking for partners that want to deliver and enhance this vision. Interested in building or developing in Currie? Contact our brokerage team to learn more about the investment opportunities.
Learn More
Join Our Roster

Interested in finding a new home for your business?
Contact our leasing team to learn more about our commercial, office and retail opportunities in Currie.
Visit Leaseatcurrie.ca